Champ's Kids Club

About Champ's Kids Club
CHAMP's Kids Club is a free program that allows CHAMP's biggest little fans (12-years old and younger) to be a part of an exclusive fan club!
The Details
Each CHAMP's Kids Club member (12 & under) will receive:
– Their own CHAMP's Kids Club membership card
– FREE admission to five (5) Lake Monsters home games
Invitation to exclusive member events such as:
– Opportunity to join the team on the field for the Kids Club High Five Tunnel
– Special invitation to CHAMP's birthday party
– CHAMP and player meet & greet and autograph session
– The chance to participate in on-field promotions during the game
– Discounts on merchandise on CHAMP's Kids Club days at the ballpark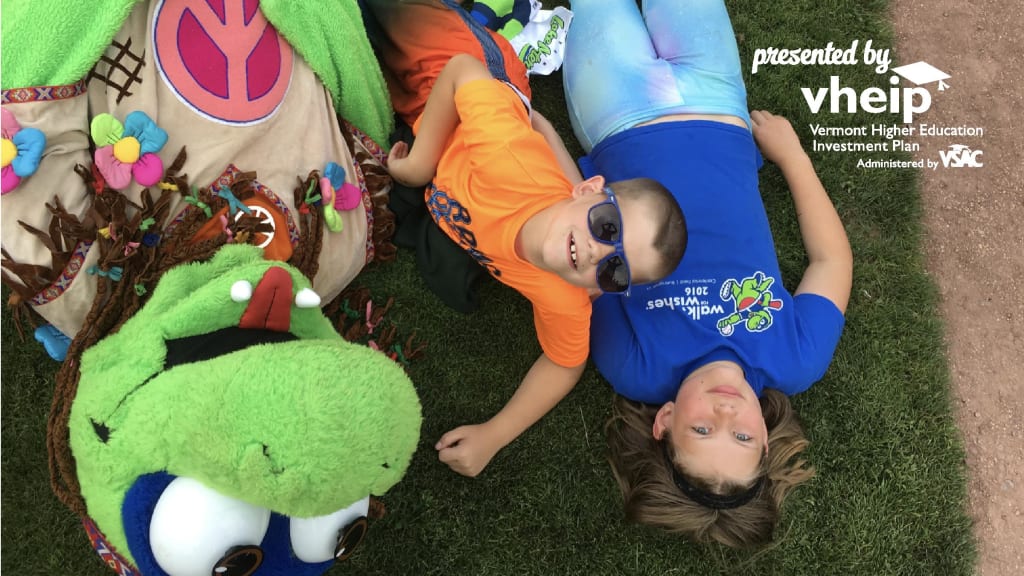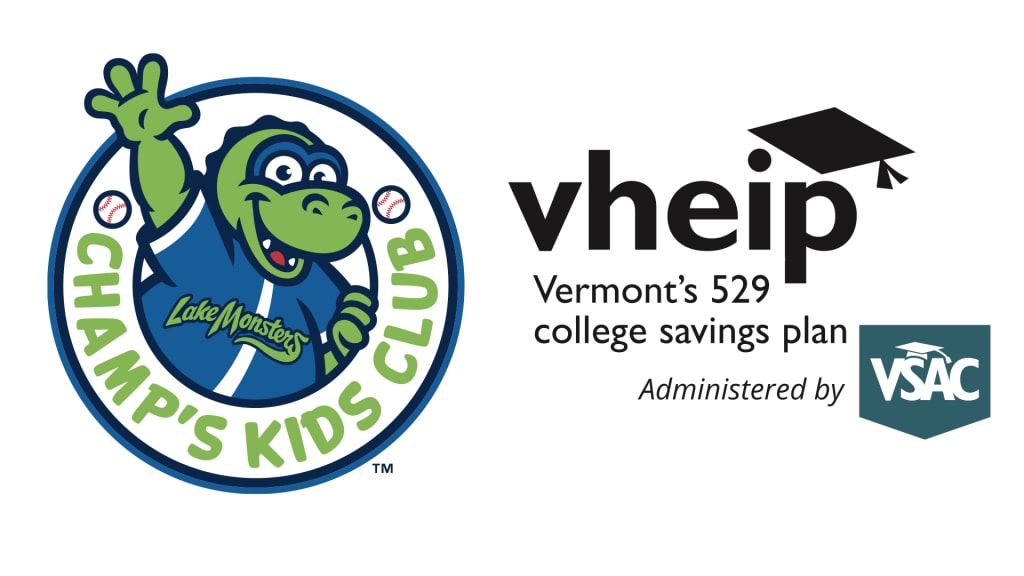 CHAMP's Kids Club is proudly brought to you by VHEIP
VSAC, sponsor of Vermont's 529 college savings plan, is excited to partner with the Vermont Lake Monsters for a third season to help you plan ahead for your child's future and team up with CHAMP's Kids Club for fun at the ballpark. By opening a college savings account – even with just $25 to start – you'll be creating opportunities for your child's future. Click here to learn more!