Partnership Opportunities

Who are the lake monsters?
Since 1994 more than 2.5 million fans have come through the gates of historic Centennial Field to watch their Lake Monsters, and they all have one thing in common… they love to have fun! Each summer, the Lake Monsters draw fans from all over Vermont and beyond to the ballpark to witness exciting baseball, entertaining in-between inning promotions, and of course, the zany antics of everyone's favorite mascot, CHAMP!
2021 marked a historic year for the Lake Monsters, Centennial Field and baseball in Vermont. The Lake Monsters found a great new home in the Futures Collegiate Baseball League, winning the league championship in their first year as a member! The team won a league record 42 regular season games including a record 14 games straight in July!
The future is bright for baseball in Burlington, Vermont as continued renovations and additions to Centennial Field including brand new private field box suites will only go to take the fan experience to the NEXT LEVEL!
WANT TO BE OUR NEXT MARKETING MVP? Contact the Lake Monsters by phone at (802) 655-4200 or by emailing [email protected] today!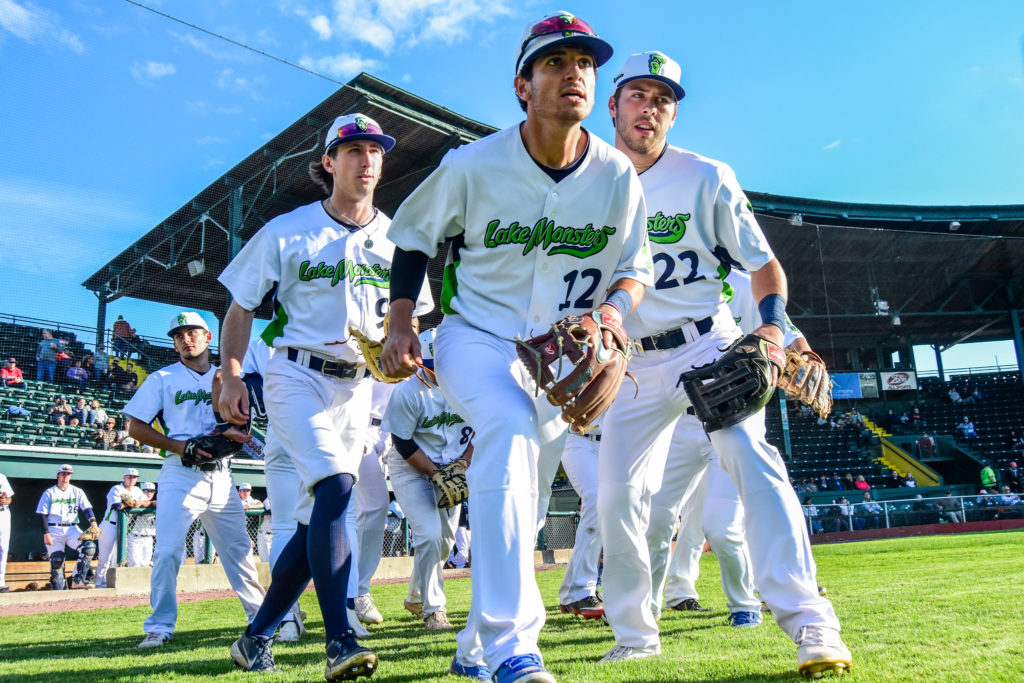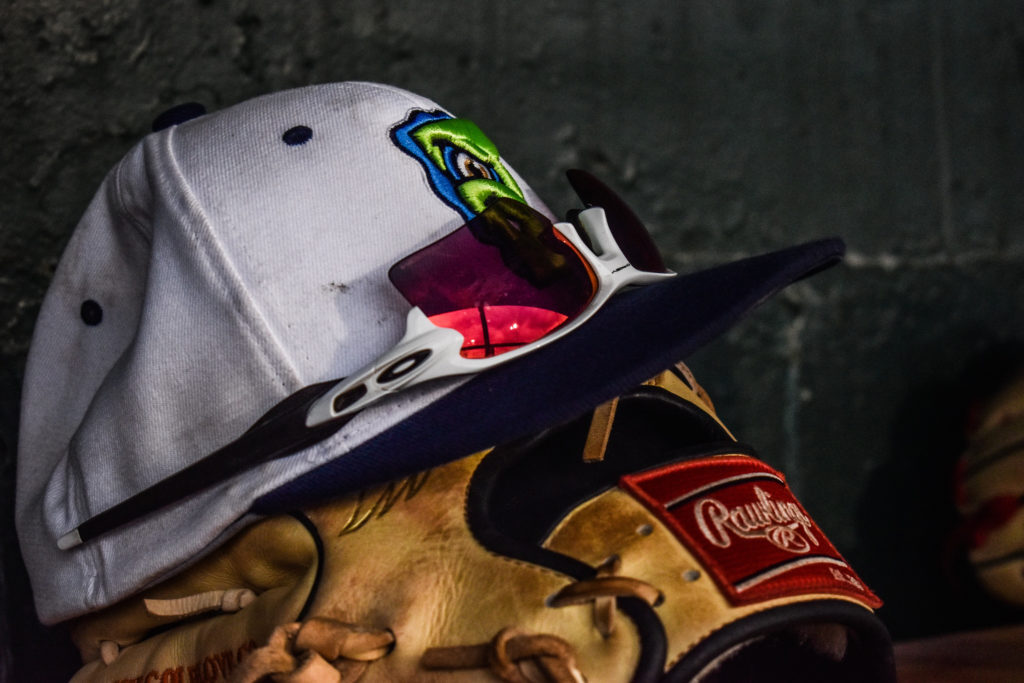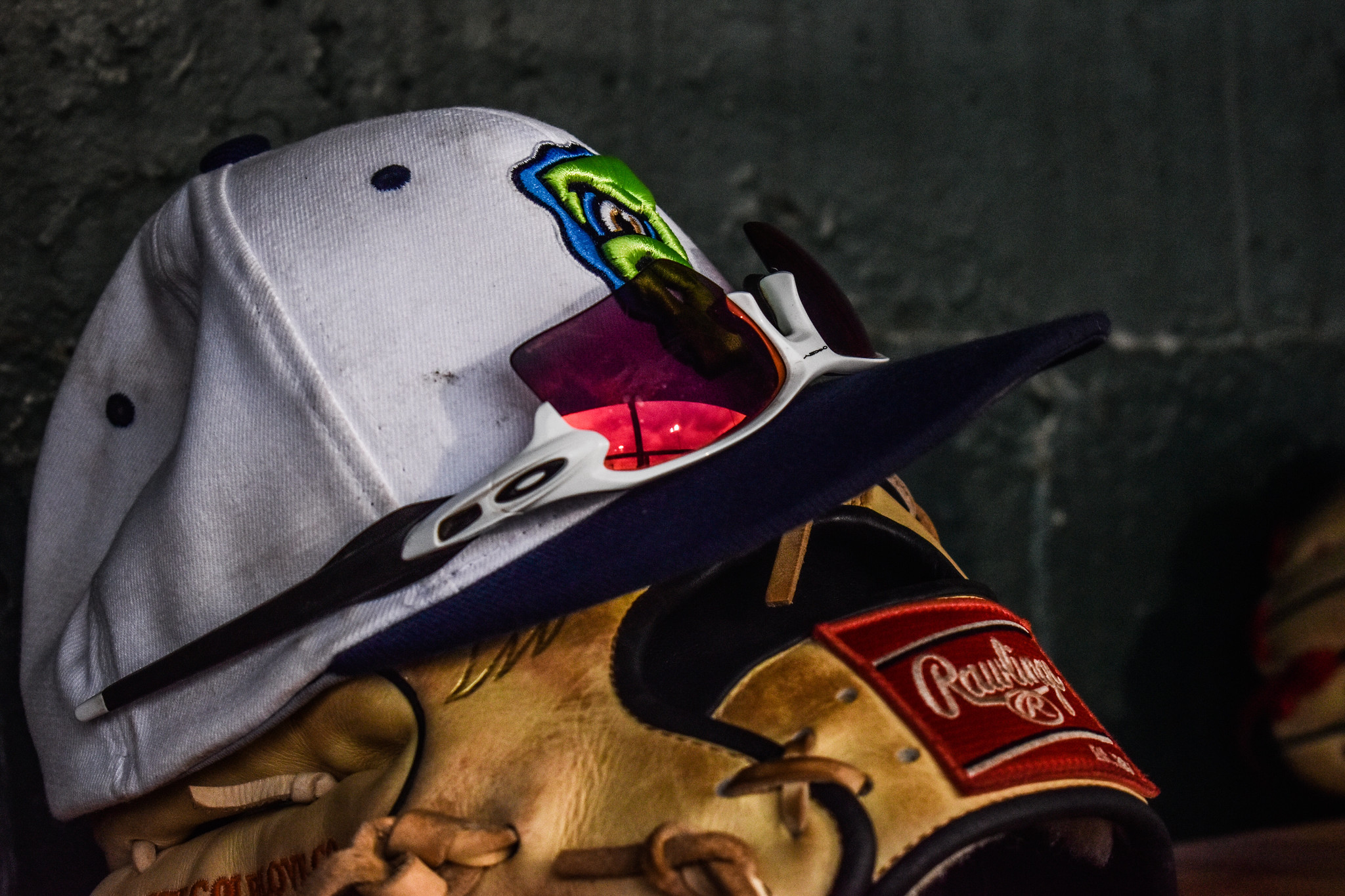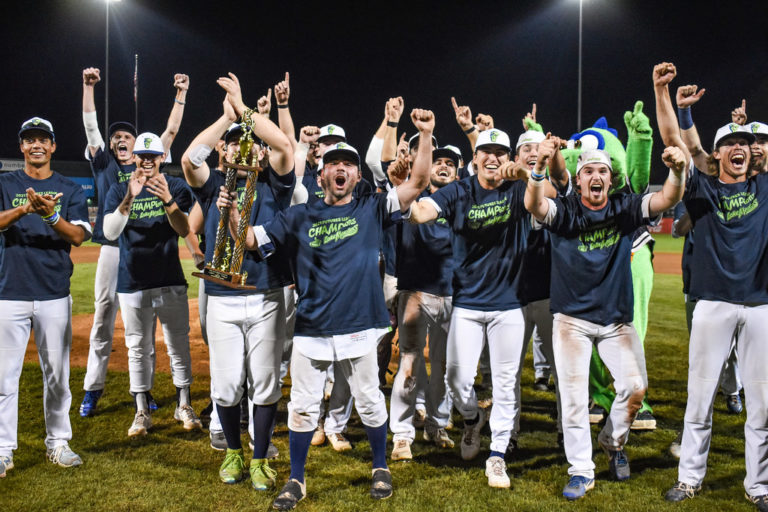 about our partnerships
The Vermont Lake Monsters look for long-term partners by listening to the clients needs, goals and objectives. Coupled with thorough research, the Lake Monsters will tailor a fun, unique and affordable marketing mix with our various forms of media inside and outside of the ballpark walls. The Lake Monsters will meet your needs through tried and true avenues of success or help develop something completely new and unique to fit your needs!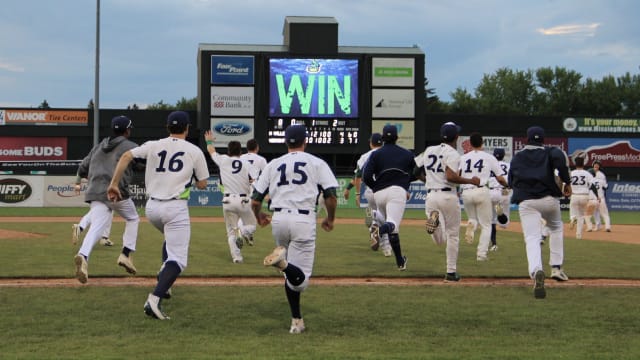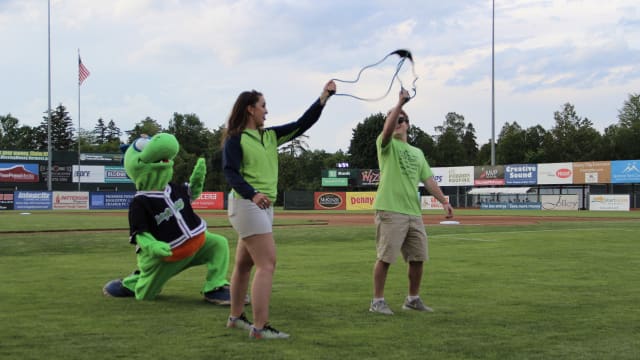 videotainment
Be a part of all the action on Vermont's largest video screen. This 27-foot wide by 2-story high video board captures the attention of each and every fan that walks through the gates of Historic Centennial Field. The state-of-the-art screen completely changes the way fans are entertained at the ballpark, allowing the Lake Monsters to interact with and engage fans like never before.
increase brand awareness
The Lake Monsters offer a variety of signage options throughout the ballpark to help you maximize your exposure in front of a captive audience. These options will place your name and logo in highly visible areas of the ballpark that are out in front of loyal fans that live and work in this area.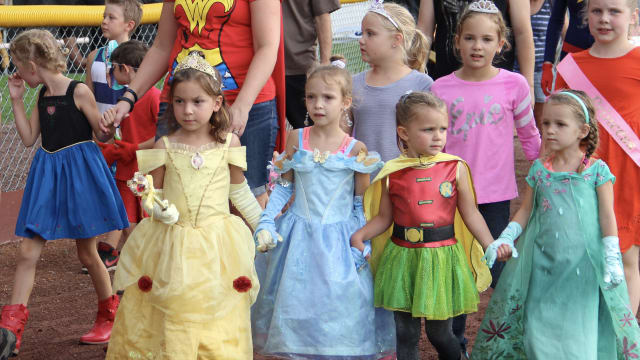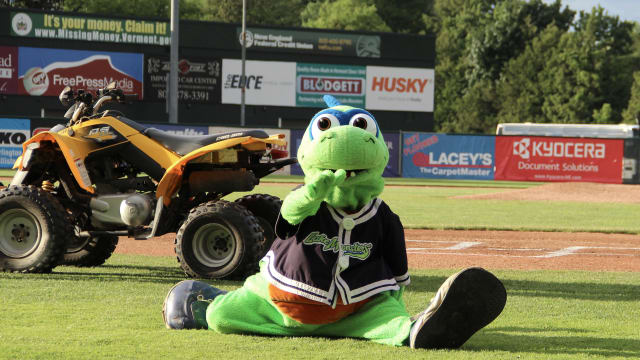 interactive marketing
Get up close and personal with the fans as you host your company's sponsored night at the ballpark. Use Centennial Field and a Lake Monsters game as a venue and a forum to build your brand, drive traffic back to your business, give back to the community, and have some fun!
online advertising
Each year, nearly 160,000 unique fans visit us online at www.vermontlakemonsters.com for the most up to date news, promotions and information. Use the Lake Monsters' website as an opportunity to build your business, tell your story, and drive traffic to your website.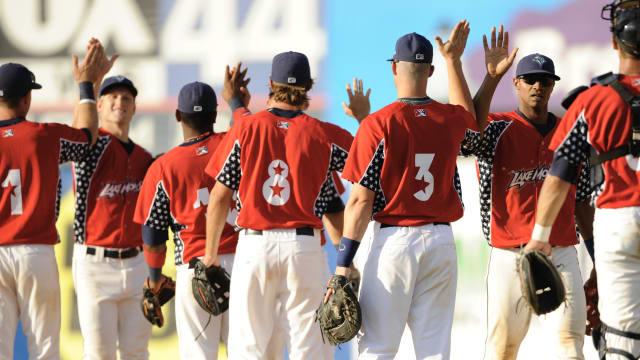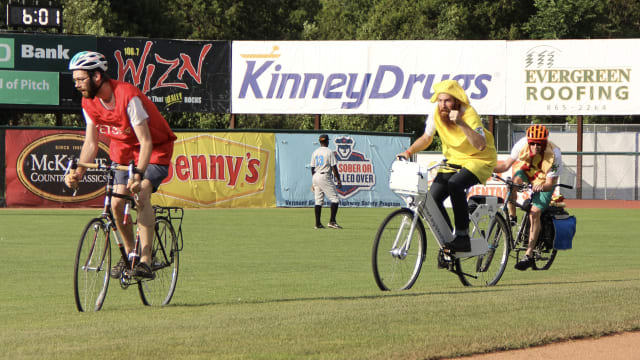 retail activation
Generate traffic as you introduce your business to fans with highly-deliverable medium handouts like discounts, offers and/or coupons. Provide value that will bring people through your doors, while you keep 100% of the profits.
direct marketing
Throughout the year, the Lake Monsters keep their loyal fans up to date and informed through email newsletters. Over 32,500 fans receive unique offers, information, updates, deals, and more, delivered right to their inbox. Be a part of the content that fans have asked for with banner ads and featured partner sections.