Internship Program

The Vermont Lake Monsters Internship Program is a hands-on work experience that allows aspiring young men and women the opportunity to observe the business operations of a top-tier Futures Collegiate Baseball League team. This program will enable each intern the opportunity to gain experience in a competitive industry by observing, participating and working in all facets of the business.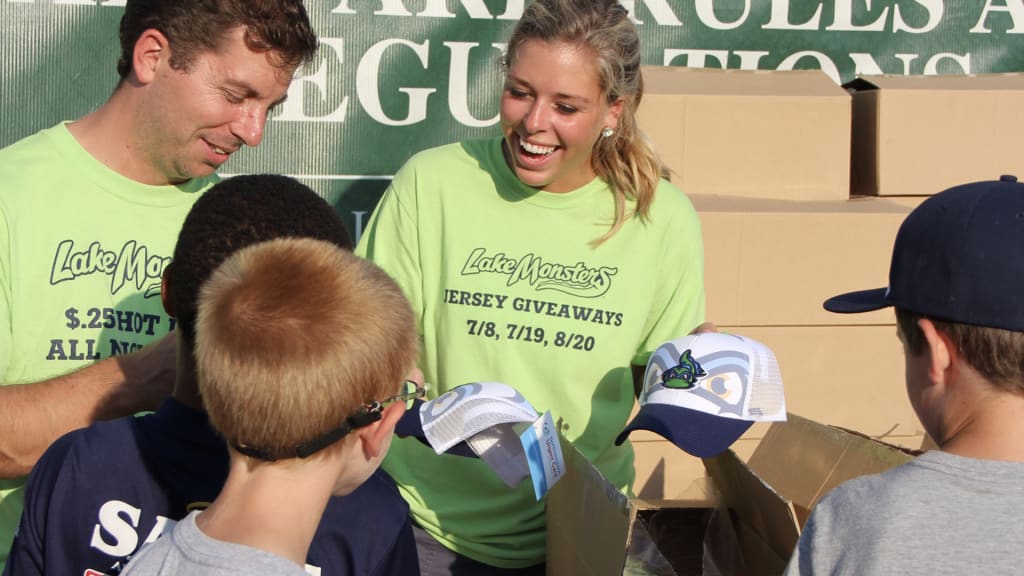 APPLICATION PROCEDURE AND REQUIREMENTS
Candidates interested in the internship program must be available to work 9-5 and extended hours; including weeknights and weekends. Furthermore, candidates must demonstrate the ability to make their internship their top priority for the summer months.
– Candidates are required to have their own means of transportation
– Candidates are required to have their own housing in the area
– Interested candidates should send a cover letter, resume, and one (1) letter of reference by email or mail:
EMAIL: [email protected]
OR
MAILING ADDRESS:
Vermont Lake Monsters
Attn: Internship Program
1 King Street
Burlington, VT 05401
The Vermont Lake Monsters Baseball Club is an equal opportunity employer
No phone calls please.
All applications must be submitted with all required materials above.
Incomplete applications will not be considered.