Champ Appearances

Are you hosting a special event that needs the perfect guest?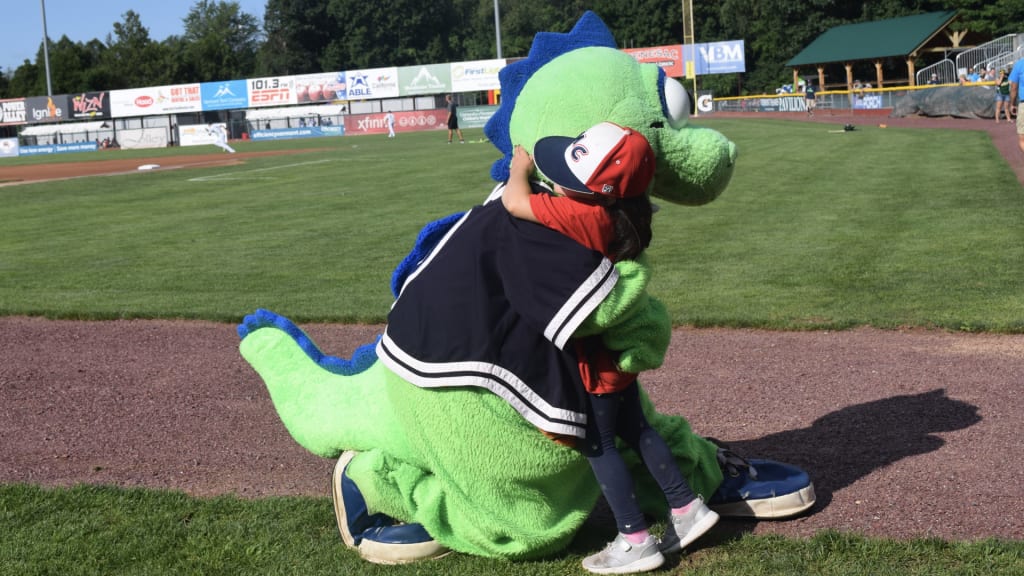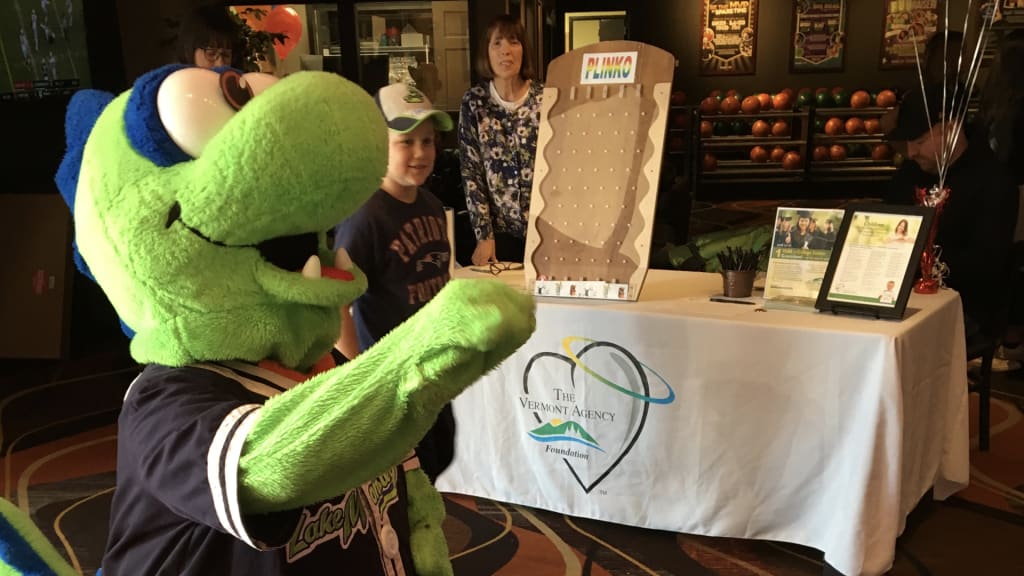 Champ is available for:
Business Functions
Charitable Events
Birthday Parties
Reunions
The promotion of any event
Much more!
Make your next event more memorable with the most popular personality in the state of Vermont!
Please Note
As part of the "CHAMP Sightings" program, the Lake Monsters cannot accept applications from the following:
– Political Organizations or candidates
– Organizations or projects that discriminate against individuals based on race, religion, ethnicity, or sexual preference
1. Download the CHAMP Appearances form, located below, and save to your computer.
2. Open the document on your computer and fill in the form fields.
3. Save the document on your computer.
4. Send the saved and completed form to [email protected].
Fees start at $100 plus travel expenses.
For more information please call (802) 655-4200 or email CHAMP at [email protected]
If your group or organization is a Non-Profit you may be eligible for our free CHAMP Sightings program, proudly sponsored by New England Federal Credit Union. Click the CHAMP Sightings button below for more information.