Donation Requests

The Vermont Lake Monsters realize and appreciate our opportunity to assist organizations in the Vermont community and are committed to doing so. Every year, the Lake Monsters support local non-profits, schools, churches, and charitable foundations through donations to various events.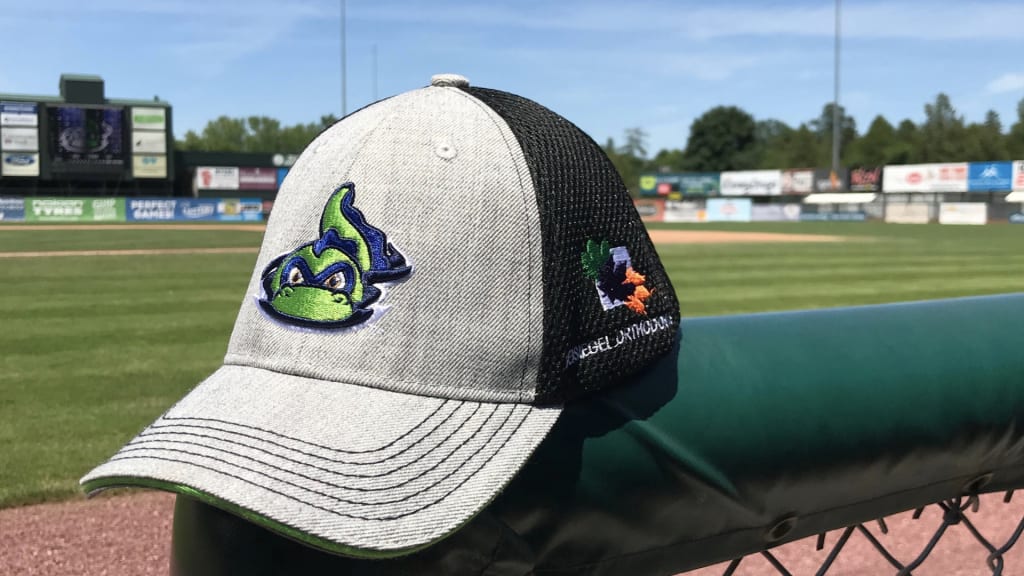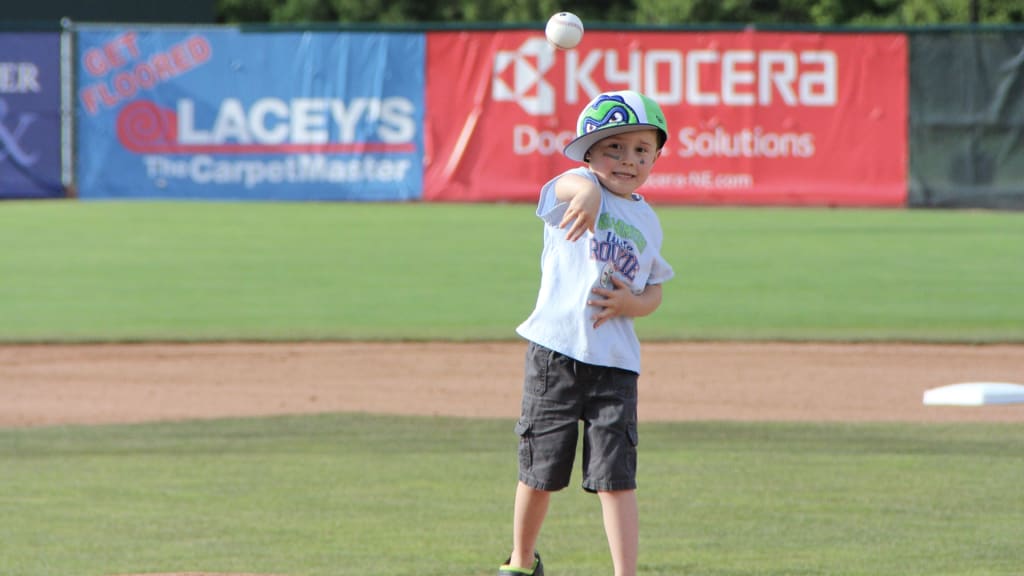 Donation Request Guidelines
The Lake Monsters receive a large number of requests for donations annually, and donate to hundreds of events throughout the area. Unfortunately, the Lake Monsters cannot fulfill every request. The decision to make a donation is at the discretion of the Vermont Lake Monsters. In response to the high volume of requests received, the Lake Monsters have established the following guidelines to assist with donation requests:
– Download and fill out the Lake Monsters Donation Request Form
– All Donation Request Forms must be submitted at least three (3) weeks prior to the scheduled event date.
– Requests by phone will not be accepted, however please feel free to call with questions in regards to donation requests.
– Requests must be filled out completely and legibly.
– To allow requests for as many organizations as possible, the Lake Monsters may only be able to make one donation per organization per calendar year.
– Although we would like to fulfill every request, submitting a donation request form does not guarantee that your organization will receive a donation.
– Donated items are based on availability. Please understand that specific inventory requests may not be fulfilled and may be fulfilled with alternative items.
Once your Donation Request Form has been received, a Lake Monsters representative will contact you regarding your event.
Completed Donation Request Forms can be submitted via email to:

[email protected]



Or by mail to:
Vermont Lake Monsters
Attn: Donations
1 King Street
Burlington, VT 05401