Season Tickets

CONTACT THE LAKE MONSTERS (802) 655-4200 | [email protected]
Season Tickets are the most affordable way to attend if you plan on cheering on the Monsters all summer long! Season Tickets come with a list of amazing benefits that are exclusive to season ticket holders including exclusive events, gifts and more! Contact the Lake Monsters today with questions or to reserve your season tickets! Go Monsters!
SEASON TICKET PRICING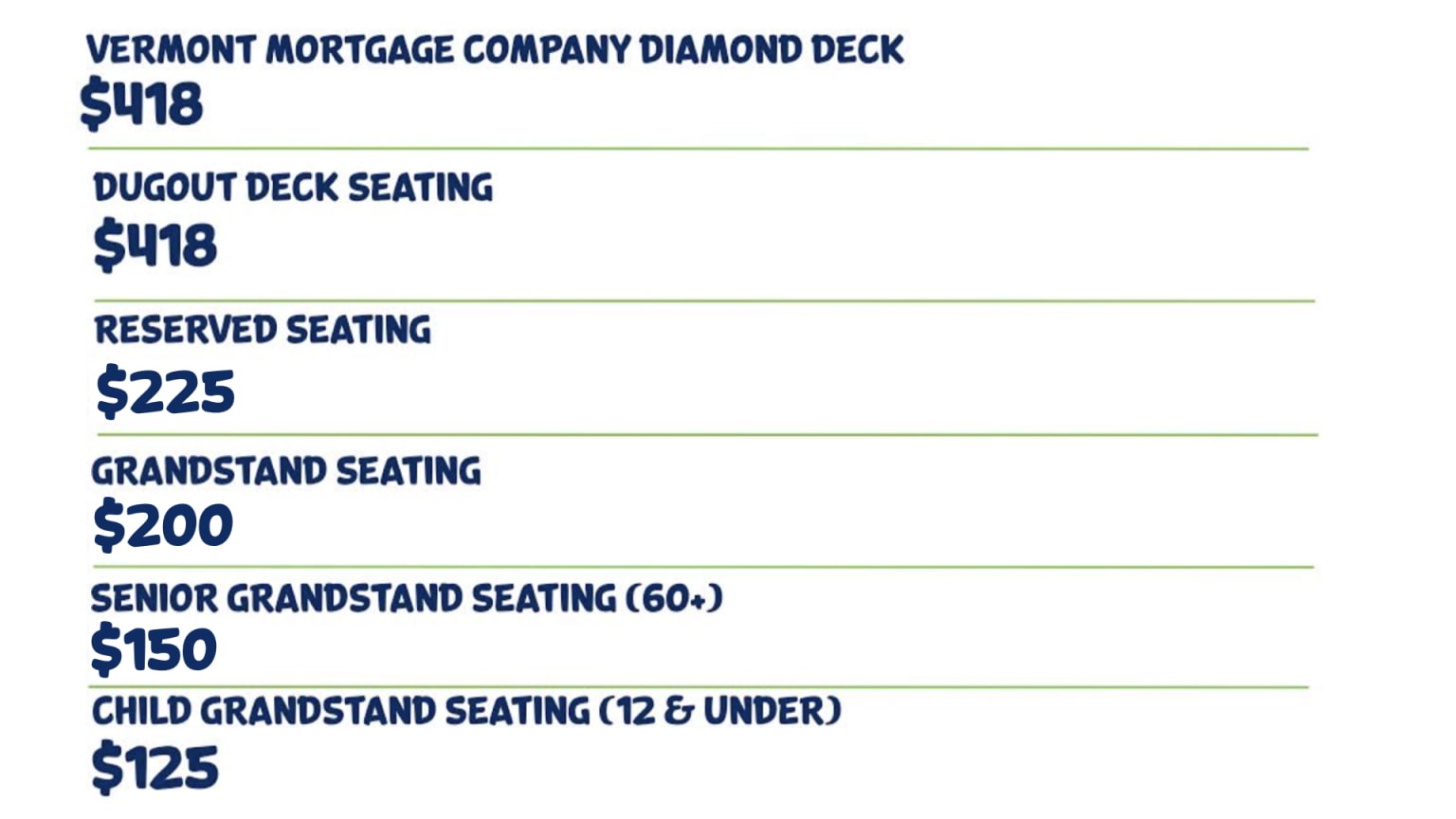 EARLY RENEWAL SEASON TICKET PRICING (PAID IN FULL BY 10/31)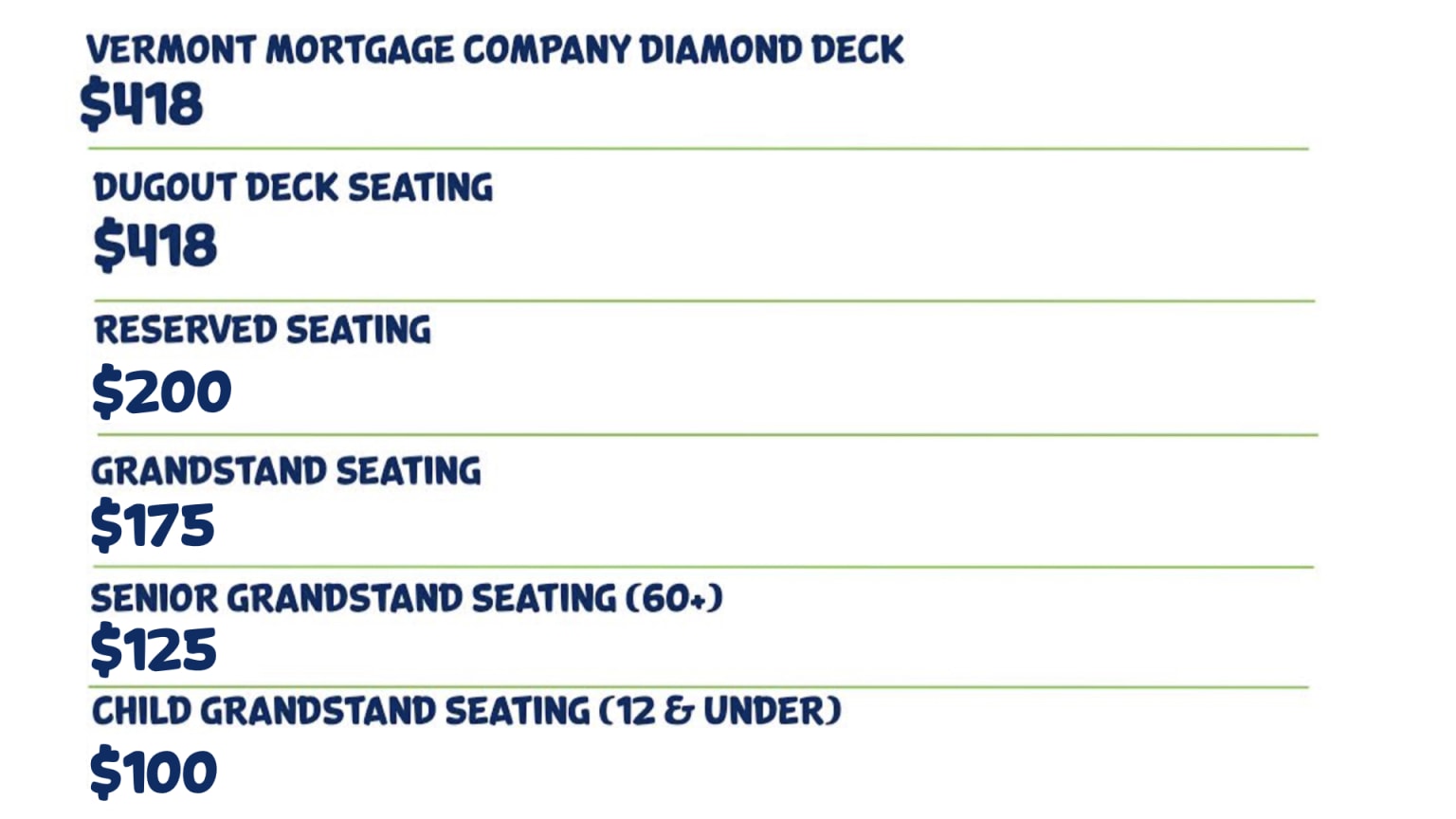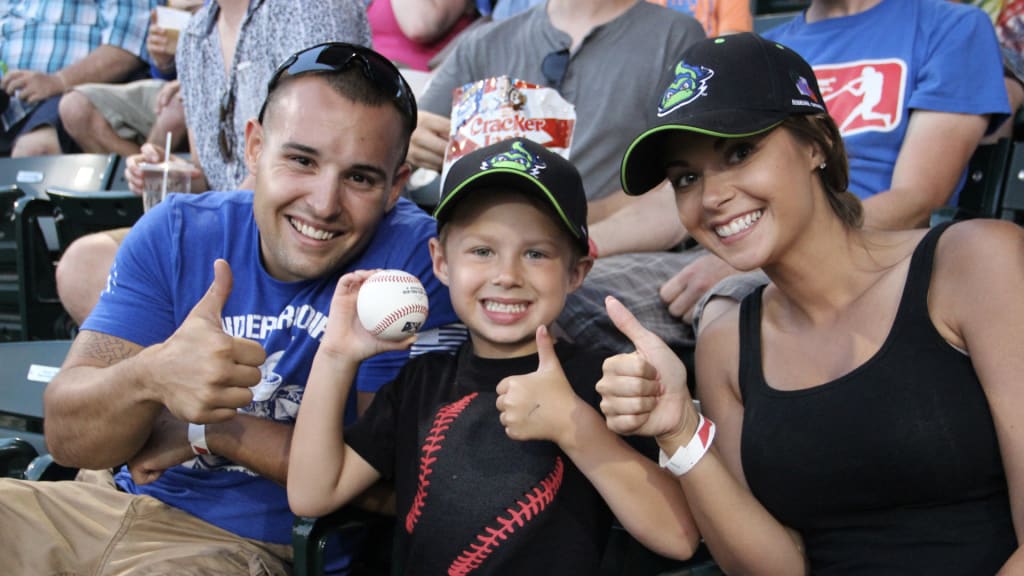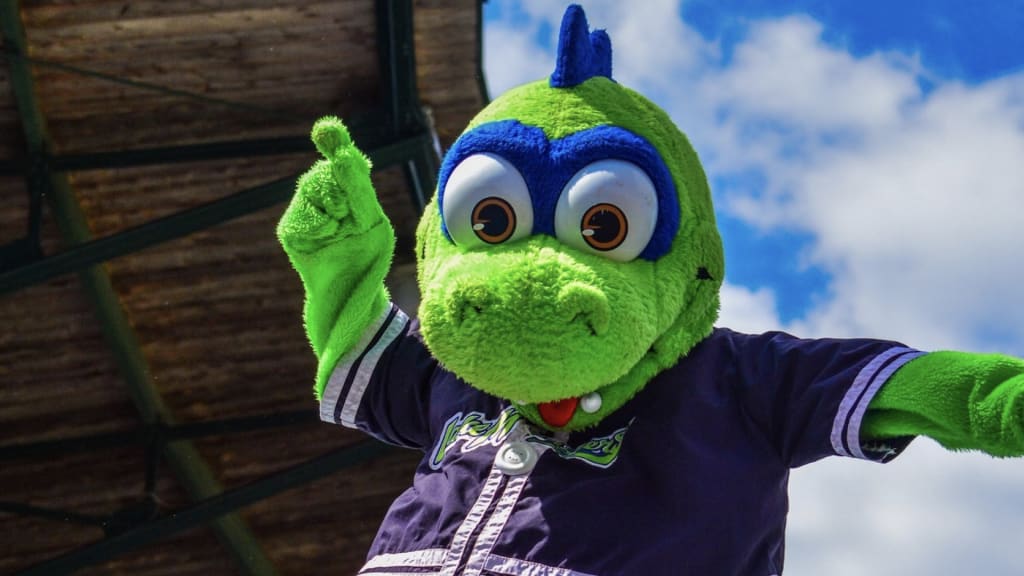 Benefits
Invite to Exclusive Batting Practice & BBQ
Exclusive Season Ticket Holder Gift
Get The Best Seats Available
No Waiting in Line to Purchase Tickets
Ticket Exchange Option
Same Seat Opportunity
First Access to Potential Playoff Tickets!
Discounted Soda Refills In-Stadium
Value Pricing on Individual Game Tickets
Option for Custom Ticket ID Card
Video Board Welcome Messages
Boost employee and/or customer morale by offering your tickets!