Host Families Program

The Vermont Lake Monsters want to share a behind-the-scenes look at Futures League baseball with local families. By opening their homes to players for the summer, families develop lasting relationships with baseball's next big stars while enjoying the fun and excitement of the Lake Monsters.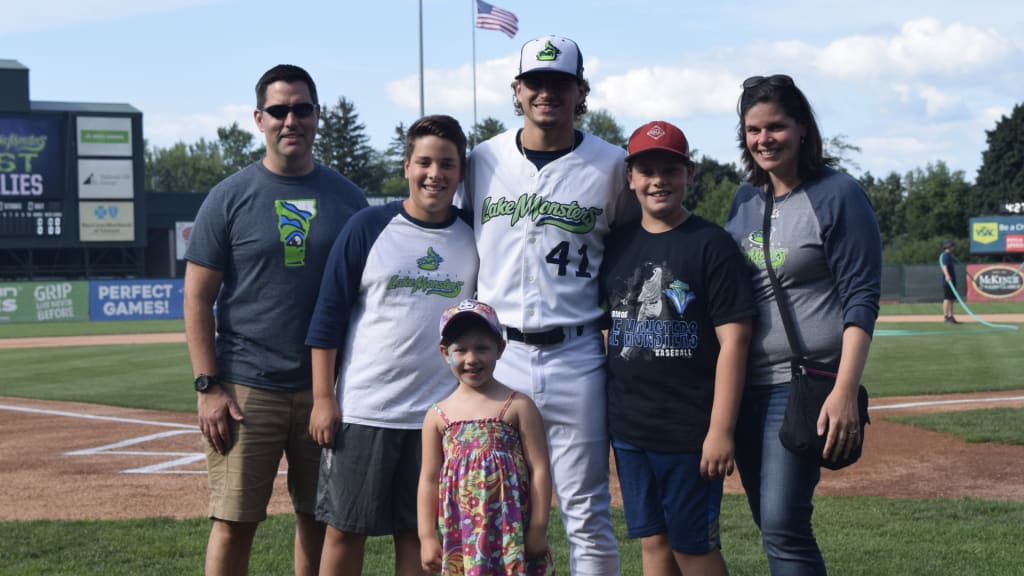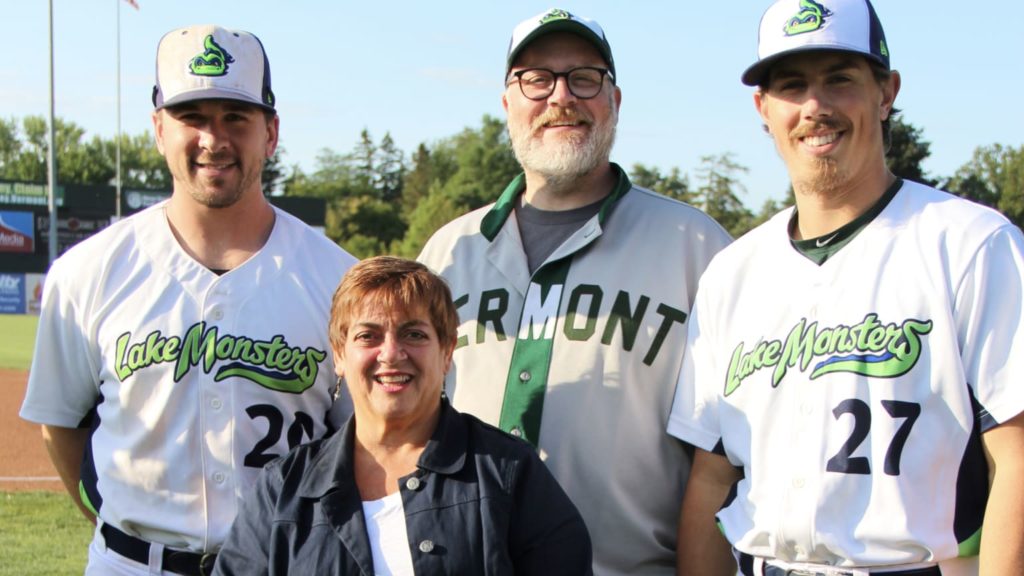 Benefits include:
– Rent compensation
– Free Grandstand ticket to every Lake Monsters home game for each member of family that lives in your home
(plus 1 parking pass per family)
– Early entry into ballpark and 10% discount in team store
– Welcome BBQ with team and other host families and on field recognition at Host Family Appreciation Night
– Invitation to select season ticket holder events
Player Information:
– Roster made up college-age players from across United States (at least 50% with New England ties)
– Players need housing from late-May to mid-August
Contact Us
If you live near the Burlington area and have a spare bedroom, the Lake Monsters would love to hear from you! If you are interested in hosting a player or have any questions, please email Freda Tutt at [email protected] for more information. Freda can also put you in touch with current host families to give you an insider perspective!