Field Level Box Suites

the ultimate lake monsters experience
Field Level Box Suites are the ultimate way to entertain clients, reward employees, thank customers or celebrate a special occasion. This exciting new area features three suites that can entertain 16 guests and one suite that can entertain up to 25 guests. All Field Level Box Suites will include wait staff to assist with your group's food and beverage needs!
These Field Level Box Suites are available for yearly or nightly rentals.
BOOK YOUR FIELD LEVEL BOX SUITE TODAY! Contact the Lake Monsters by phone at (802) 655-4200 or by emailing [email protected]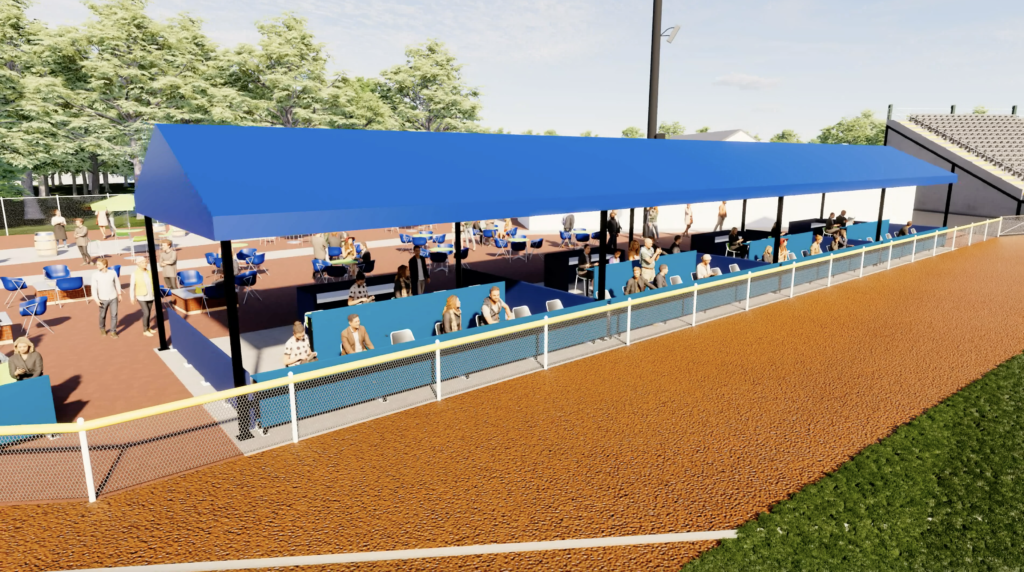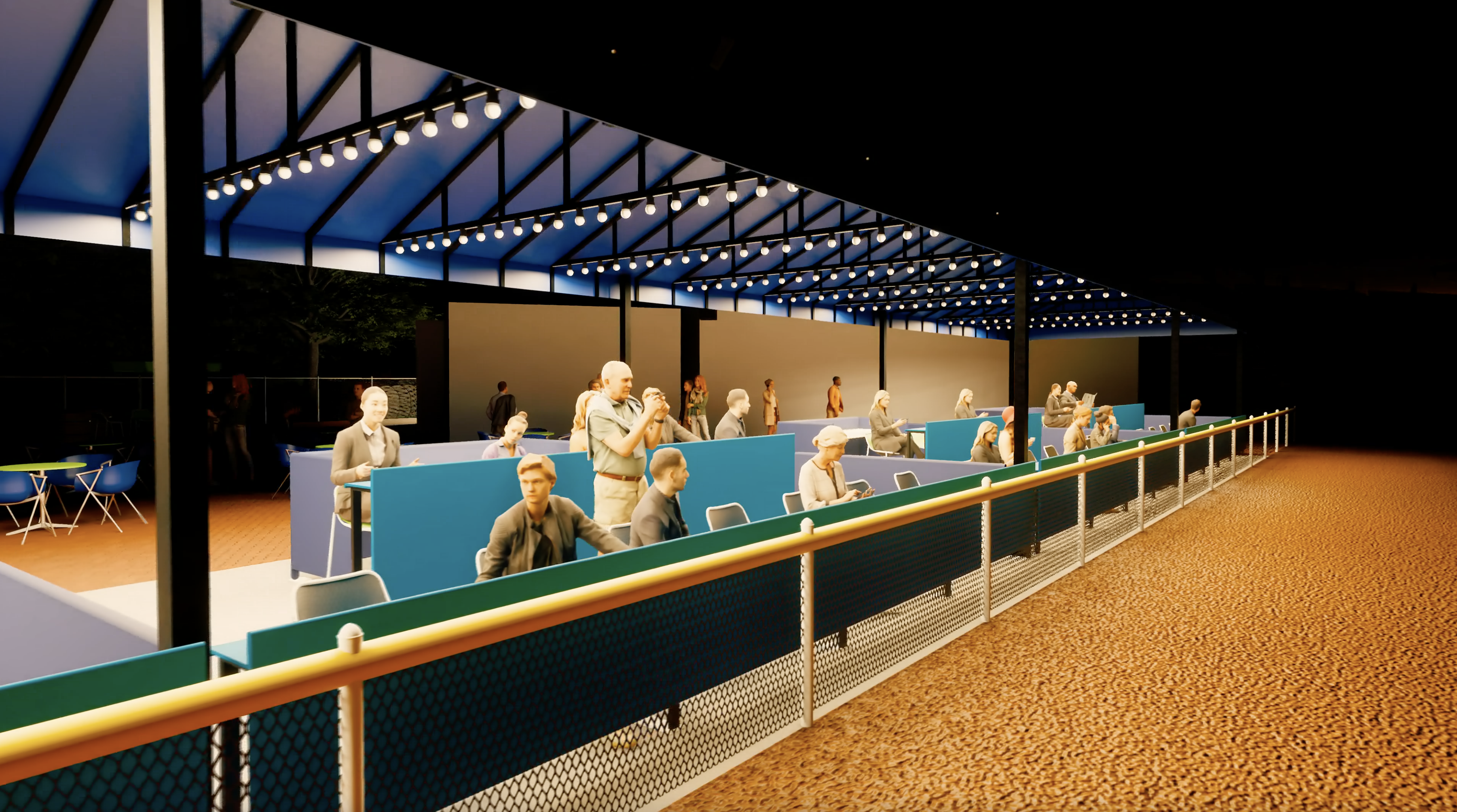 Field Level Box Suite Benefits
Your Field Level Box Suite rental is the ultimate Centennial Field experience. Enjoy the game with one of the best views of the game, along the right field foul line. In addition to an incredible view of the game you'll even get an incredible view of a Centennial Field sunset!
Field Level Box Suite Benefits Include:
– Starter Food Package that includes pizza, hot dogs, hamburgers, salad and more
– Wait Staff for assistance with additional food & beverage needs
– Refrigerator stocked with soft drinks
– Dessert Bar
– Popcorn, Peanuts, Cotton Candy
– Fun Zone passes for kids
– Throw out a ceremonial first pitch prior to the game
– CHAMP and Lake Monsters player appearances
– Opportunity to play catch on the field after the game
– Lake Monsters gift bag for each guest
SINGLE NIGHT RENTAL: $999 (16 person suite)- each person over 16 guests is an additional $62 for the larger suite
YEARLY RENTAL: Includes ballpark advertising and additional benefits. Contact the Lake Monsters for more information!