Outstanding Students

Program Overview
The Lake Monsters are once again looking for Outstanding Students to recognize for academic or athletic achievements at a Lake Monsters game this season. The program is set up to recognize, honor, and encourage the youth of Vermont through criteria that is totally up to you – it could be for perfect attendance, a spectacular display of determination, stellar academics, or a great play on the field or court. Students that are selected are presented with a free ticket to a Lake Monsters game and the exciting opportunity to be recognized on the field before the game!
Recognition
Two students from each class will be selected by the school and be recognized on-field prior to a Lake Monsters game! Each selected student will receive ONE free ticket to either of our two Outstanding Student recognition nights- July 13th & July 27th
Schools will receive information on the stadium and directions for the on-field participation for each winner.
Submissions
Please submit all winners no later than June 13th by emailing them to [email protected]
Eligible Students Must be in Grades K-8
proudly brought to you by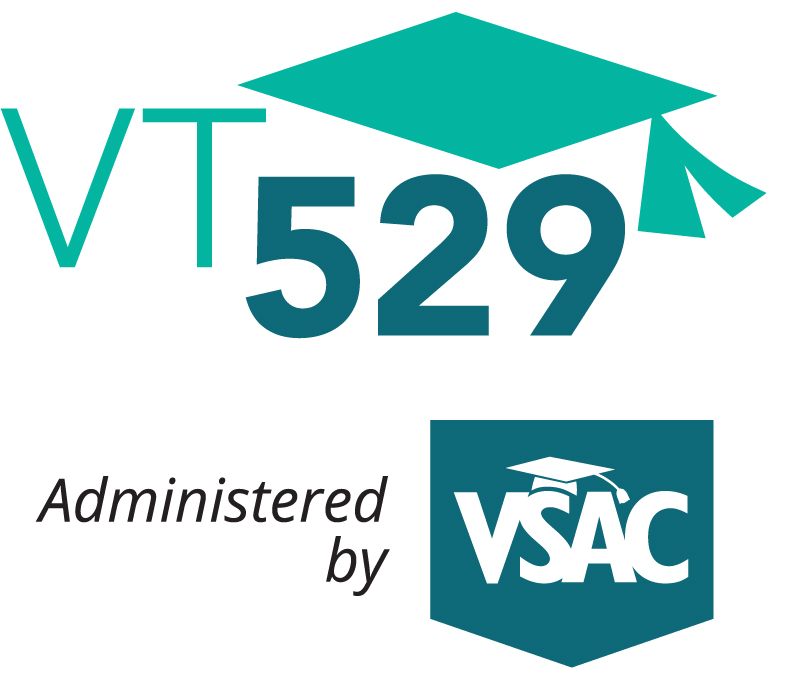 Program Documents